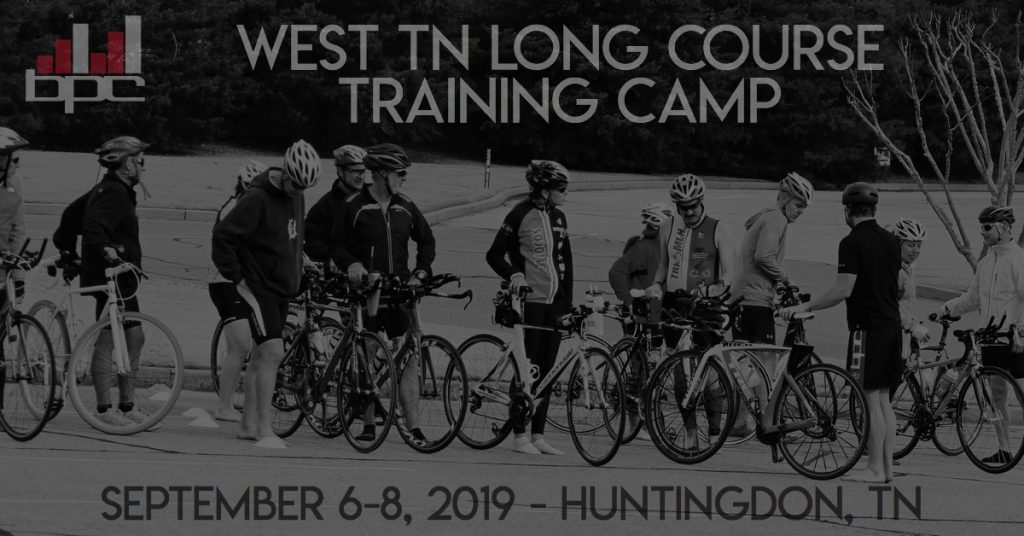 Training for a late season half or full ironman?
You won't want to miss this!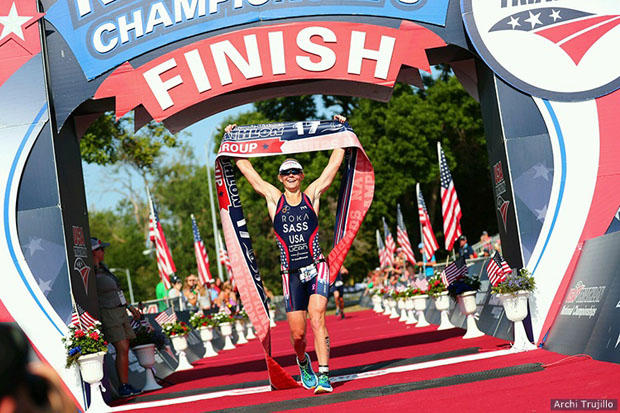 Join our entire coaching staff along with multi-time national and world champion Kirsten Sass for a weekend of training (read weekend of fun) you will never forget.
Rule #1 of long course triathlon. Don't miss the long stuff. 
Sometimes it's just difficult to battle work, family, and other responsibilities during those times in your training when you know you need to be getting in some big volume. If only we could all just be like the pros and train for a living. One weekend a year we've got you covered!
For 3 days you will be learning, swimming, biking, running, and hanging out with your newest tri buddies in rural Huntingdon, TN. On top of getting in big swim, bike, and run volume, we will be touching on every other part of the performance puzzle that can have a positive (or negative) effect on your goal race during our meal time break out sessions. All training sessions will be scalable to your needed or desired distance, with safety and full SAG/mechanical support along the way.
For those that book their weekend early, you have the opportunity to stay on site with the coaches at the amazingly awesome Winkler Performance Center (we just made that name up). The compound is complete with a 25 yard lap pool which we will use for early morning pool sessions before our longer bikes and runs.
Lock In My Spot!
Will there be hills? Oh yes. That's a big reason we chose Huntingdon. It's close proximity to Memphis and Jackson, coupled with it's rolling terrain that closely matches the elevation profile of the Ironman Chattanooga course, made it a no brainer spot. When you finish camp, you can be sure you will fear no hill.
Who is this camp for? Anyone training for a late season long course triathlon. Generally speaking, it's ideal for those doing Ironman Chattanooga, Augusta 70.3 or later. We've prepared routes for athletes in different phases of their training. All levels are welcome!
What will we really be doing? Here is a basic itinerary (subject to change):
10am-12pm – Check In
12pm – Camp Begins – Open Water Swimming Instruction and Long Swim
3pm – Shake Out Run
5pm – Nutrition and Hydration Break Out Session (open forum)
7pm – Dinner Social (included in camp fee)
6am – Morning Pool Session
9am – Roll Out Long Ride
Optional Brick Run Post Ride (time dependent on return)
Chill Time
6pm – Equipment/Bike Fit Break Out Session (open forum)
7pm – Dinner Social (included in camp fee)
6am – Optional Pool Swim (basic technique analysis) or easy spin
9am – Running Mechanics Crash Course
10am – Break/Refuel
12pm – Long Run (Looped course with Aid)
3:30pm – Camp Concludes
Where do we stay? The first several athletes who sign up for camp can book their stay directly with Kirsten Sass by emailing her directly. Once you sign up you will be sent that contact info to get your stay booked. Rooms range from $50-100/night.
Other lodging:
Heritage Inn (closest to lake, in Huntingdon)
Best Western McKenzie (~16 miles from basecamp)
Carroll Co. 1000 Acre Lake RV Park (location for Friday open water swim)
Alright, what's the cost? With so many training camps eclipsing $1000+, our intent was to create a value packed camp that won't crush your budget. For this first year, our camp will only cost $400 for all 3 days of training and coaching, all your dinners, and all the support, cheering, and high fives along the way. You simply won't find a better value. And of course, BPC coached athletes receive an exclusive discount. Ask your coach for details.
Let's lock in my spot! With so many possible athletes, we do have to limit the number of spots for safety purposes. So make your plans and lock in your spot TODAY!
Let's Do This!