Become Part of The Squad - A Triathlon Training Community
Whether you've been bit by the triathlon bug, or are just looking to get started in multisport, we give you BPC Squad. A year round global training group in search of consistent improvement in swimming, cycling, and running. In the "off season" we will build a great base of fitness, and target some specific limiters within the three sports. During the season Squad members can stay on the Squad plan that targets Memphis local events, or they can target their own races and use the training plan library to serve up the proper training for their goal events. If you are looking for more than just a cookie cutter plan, but don't have the budget for a personal coach, the BPC Squad is right up your alley! With that, let's get at it.
Group Benefits:
Year round weekly training plan developed in 4 week blocks by the BPC Coaching staff
Growing Training Plan Library for those who want to pick their own distances, events, or just improve one sport
Private Facebook group to get answers, motivation, virtual high fives, interact with other athletes, and organize group training opportunities. You have access to our entire coaching staff AND a growing group of athletes.
Thresholds updated by our coaches when applicable
Weekly FB live breakdowns of the main plan. This includes details of priority workouts.
Exclusive webinars for members done throughout the season
Access to all previously recorded webinars
Access to 2 weekly HOP Strength Live Web Classes ($29/mo. on it's own)
Weekly Group Track Workout (Fast Friday)
Discounts on BPC Training Camps
Discounts on BPC Services
Discounts on events owned by PR Event Management
Product discounts from our growing list of partners (Sailfish Wetsuits, TheMagic5 Goggles, Power Meter City, Precision Fuel and Hydration, )
Group MEM 70.3 Bike Course Preview
Memphis 70.3 Course Pre-Swim (only one in the country)
Pre Race meet up the night before Memphis 70.3
One heck of a cheering section at Memphis 70.3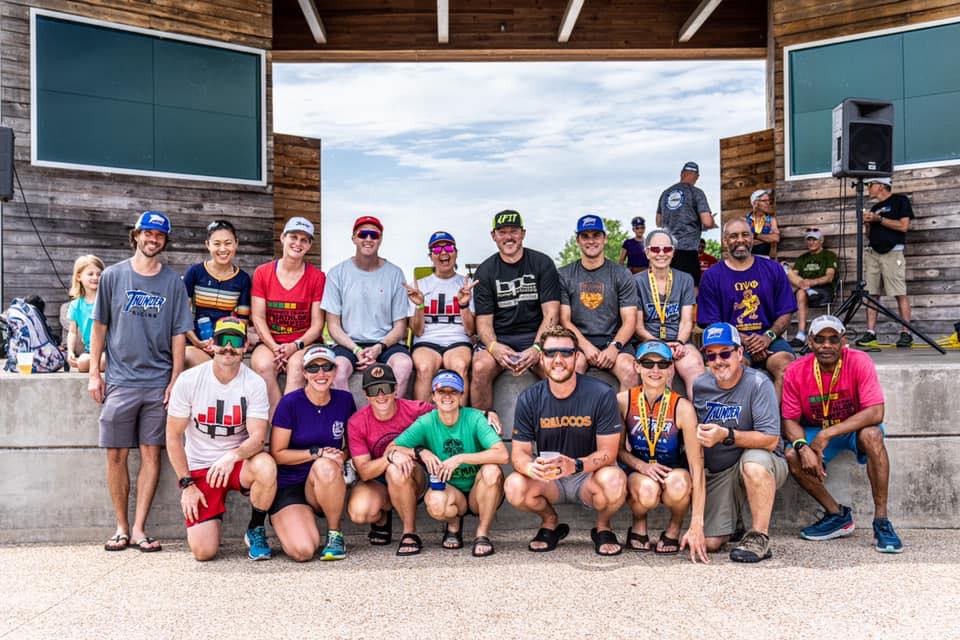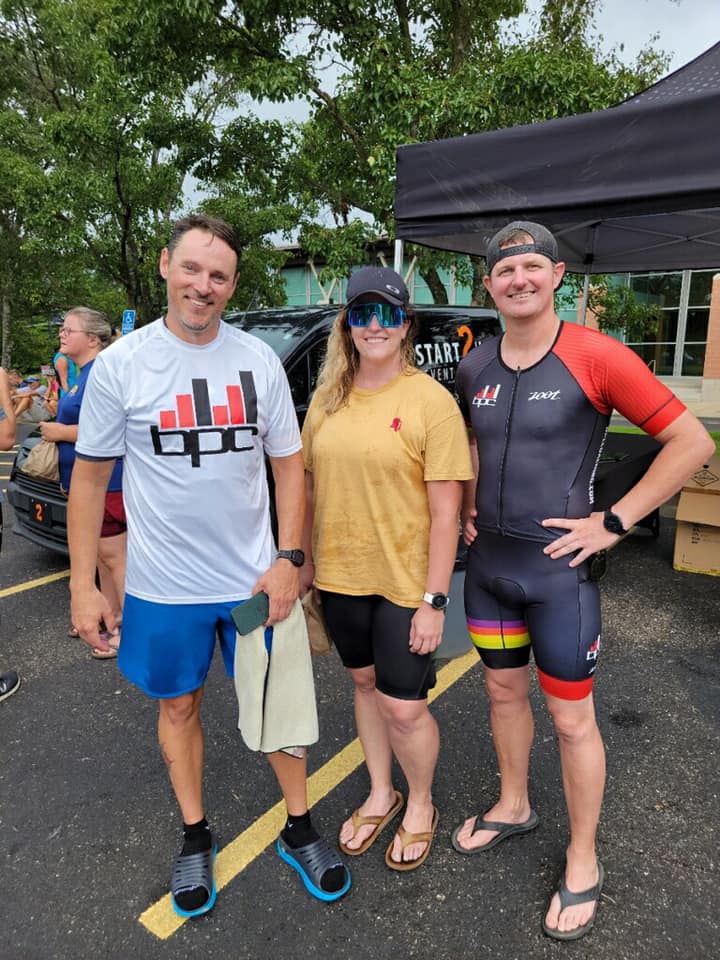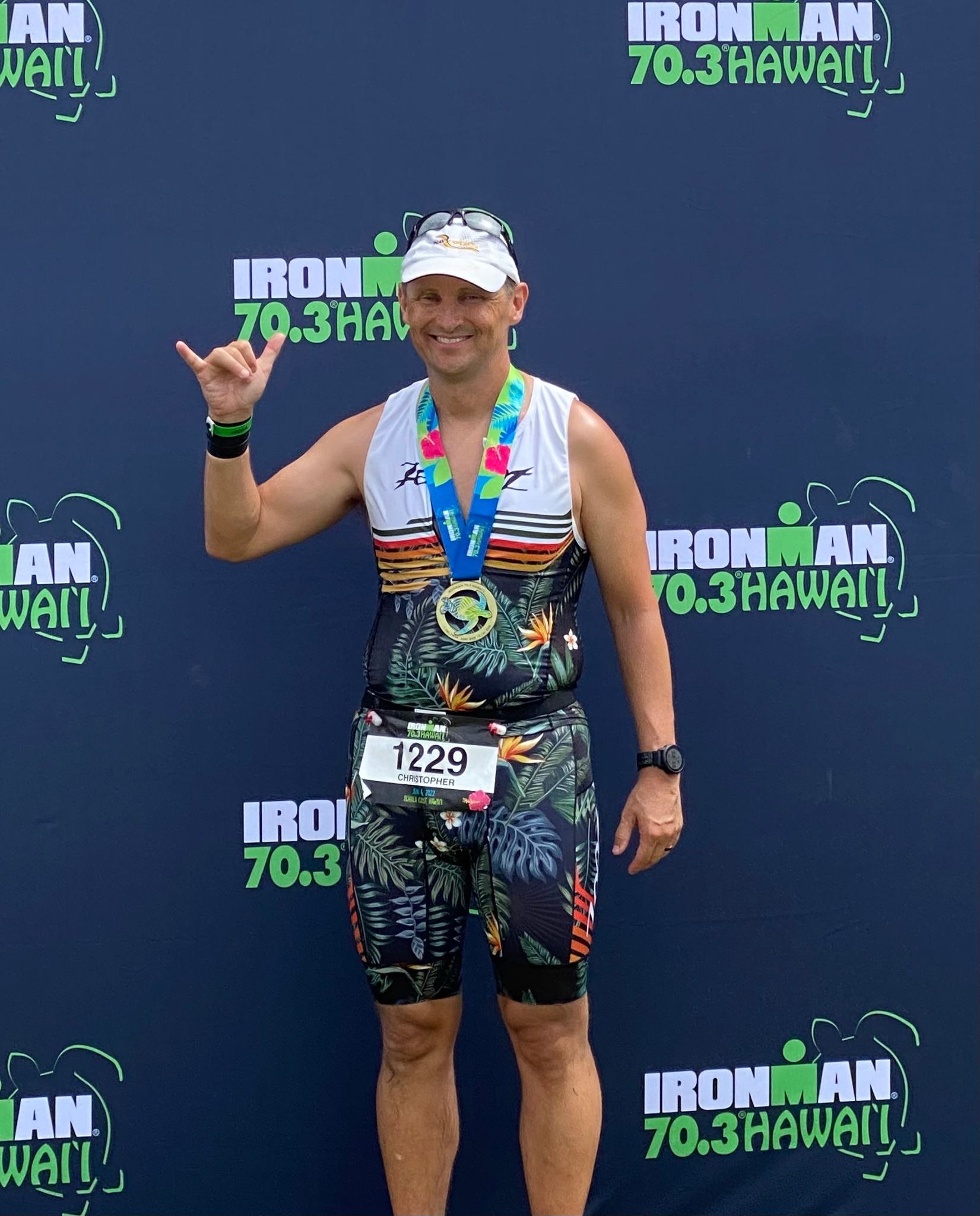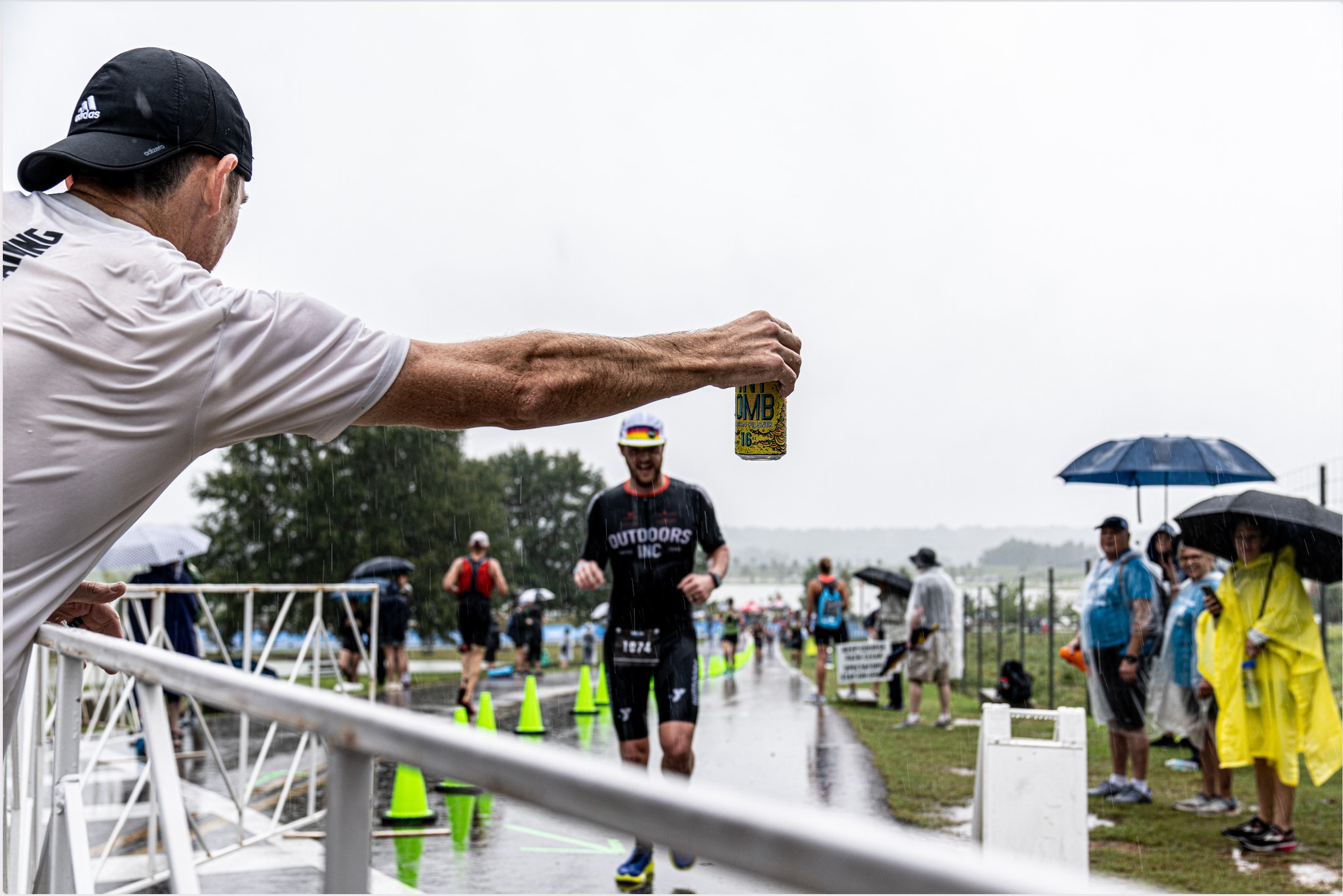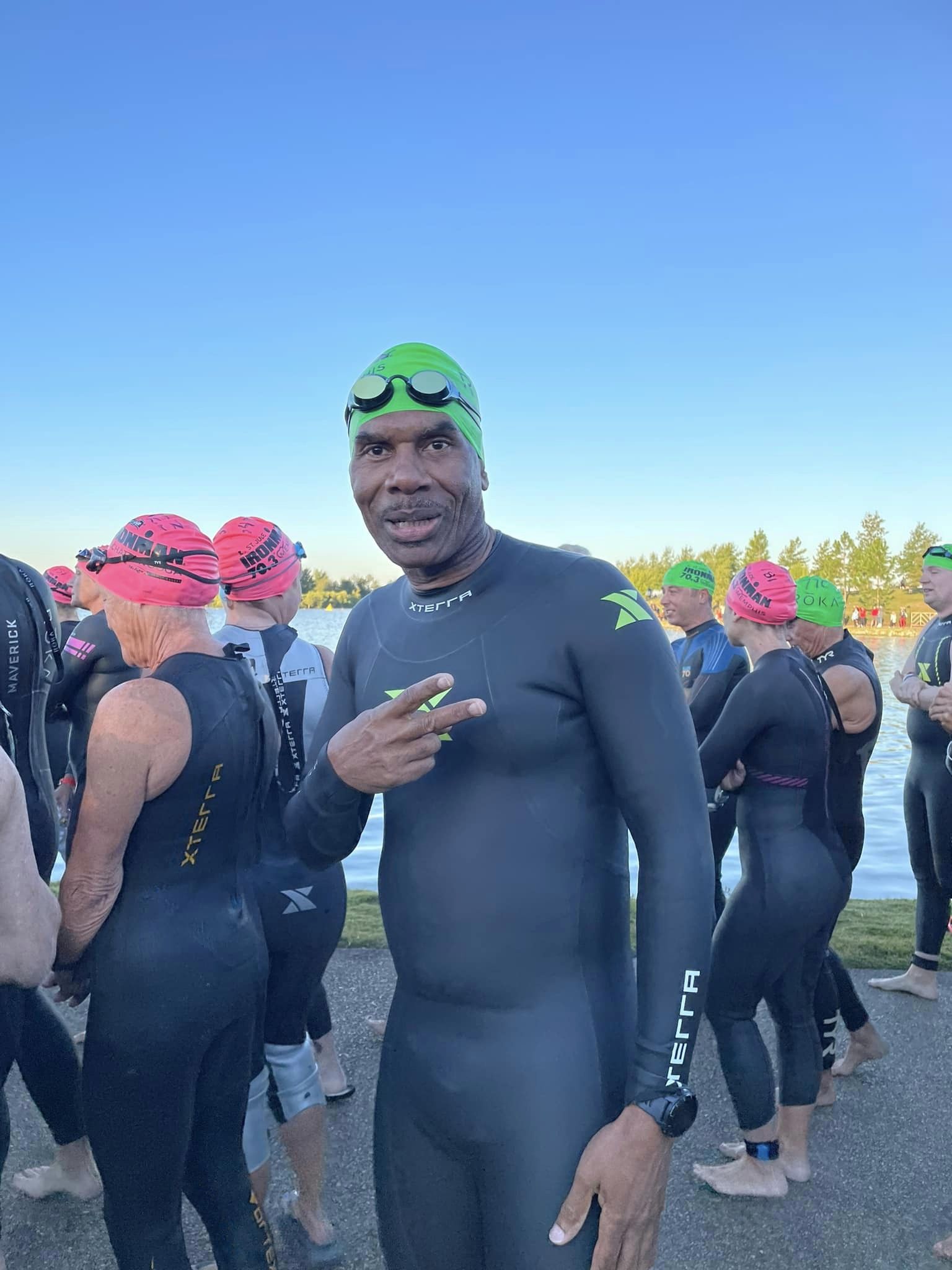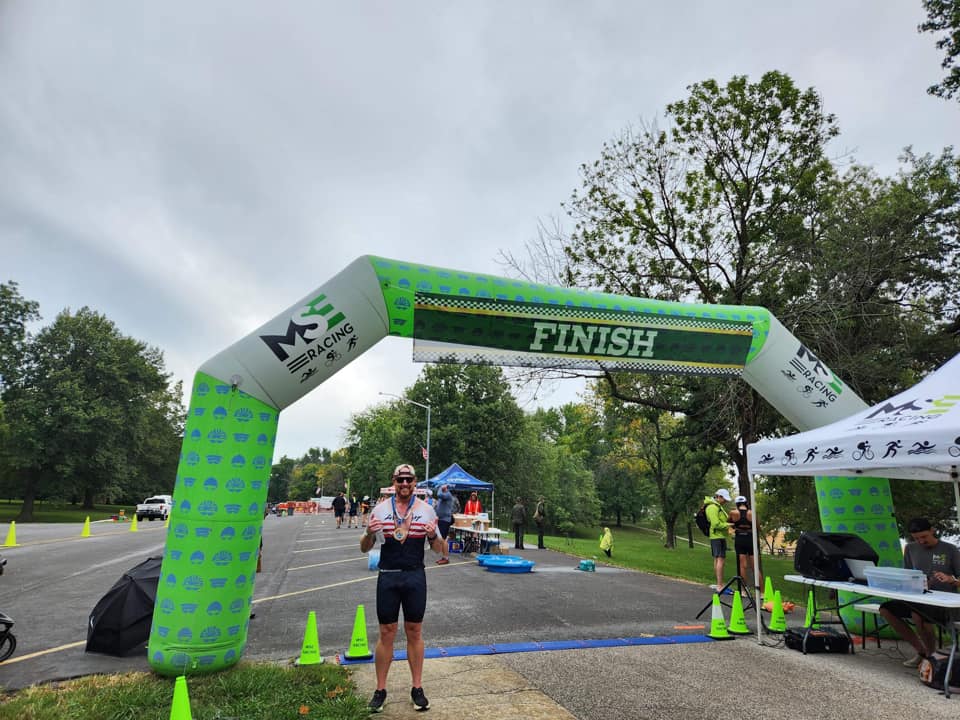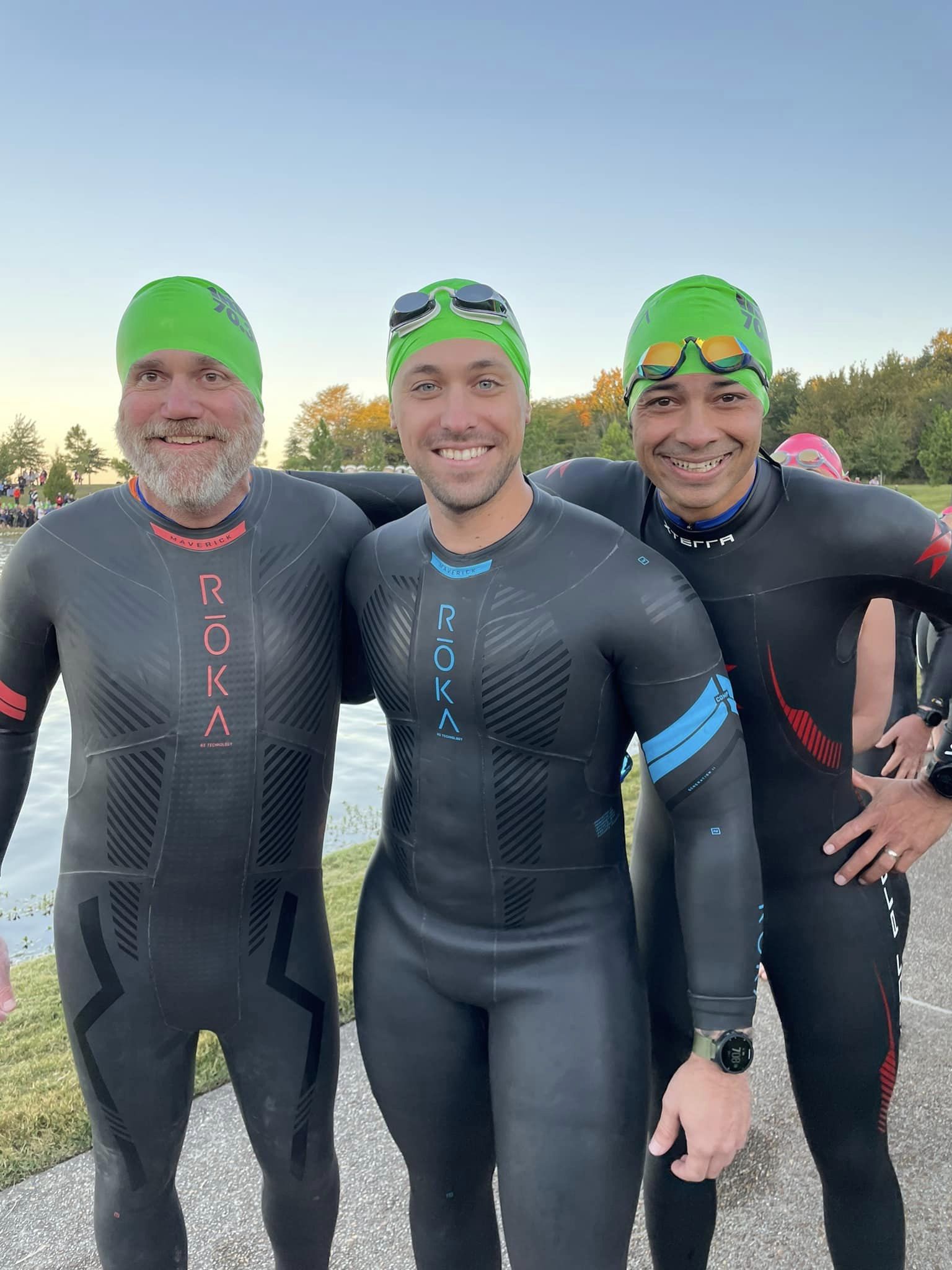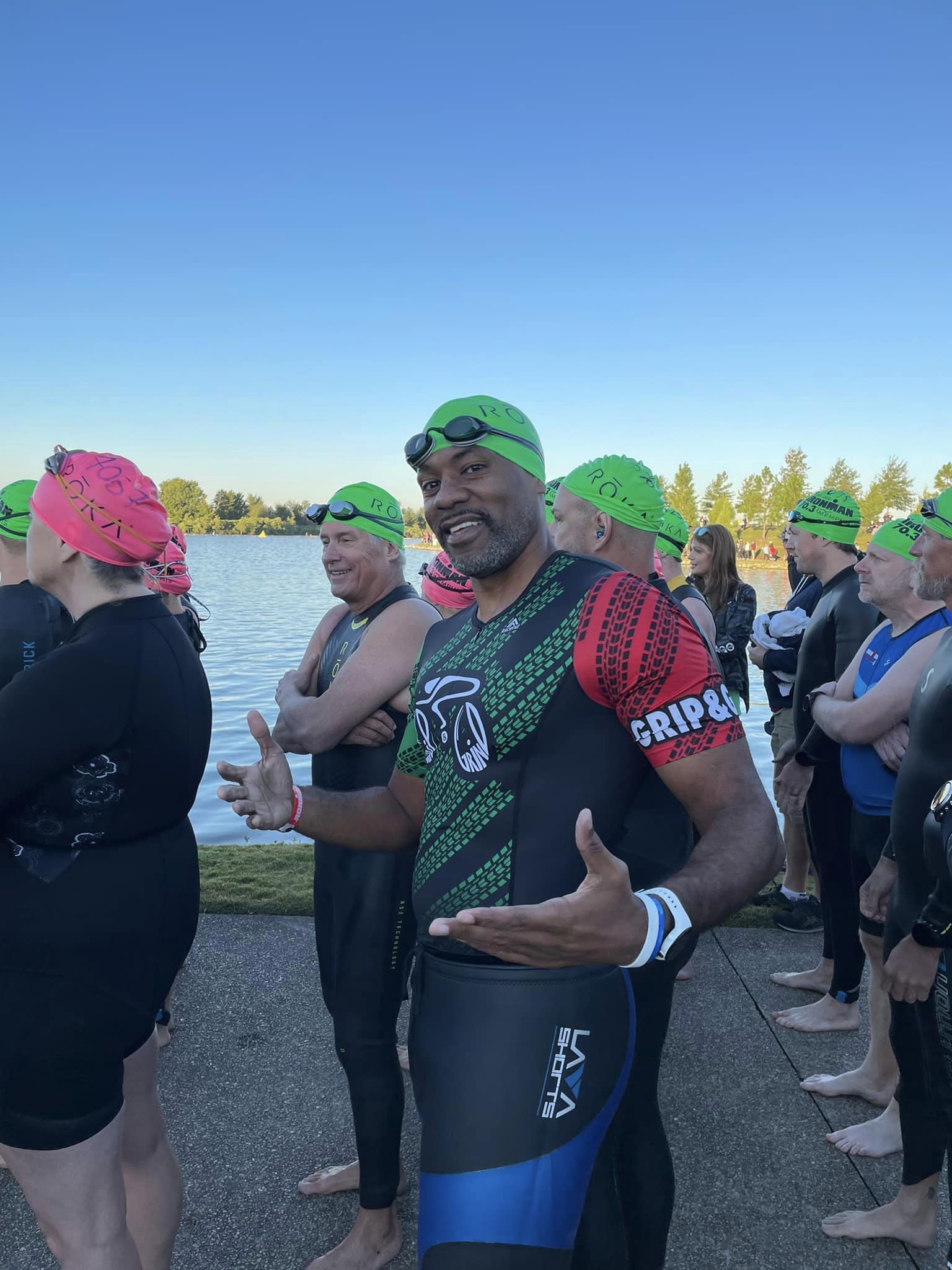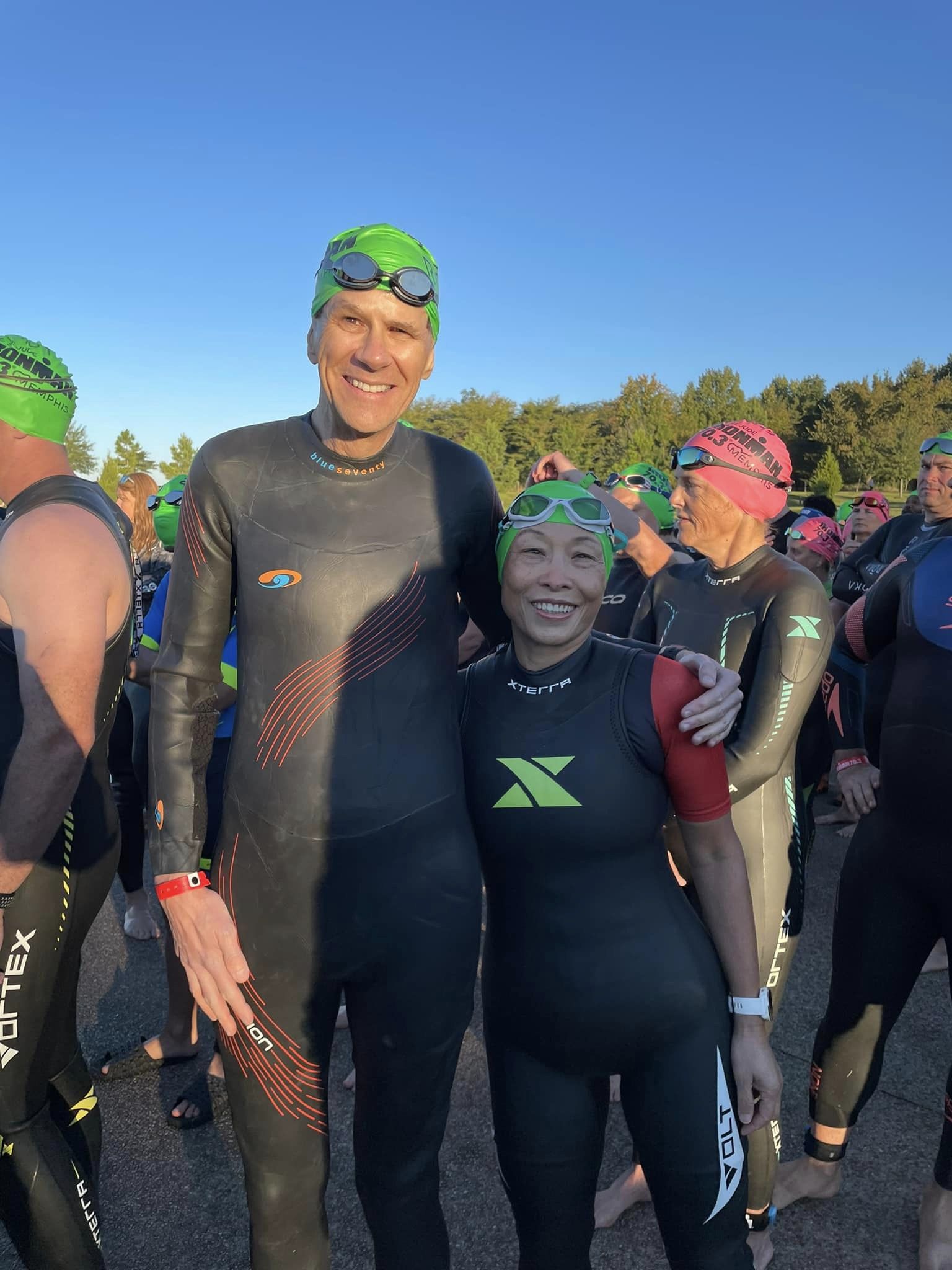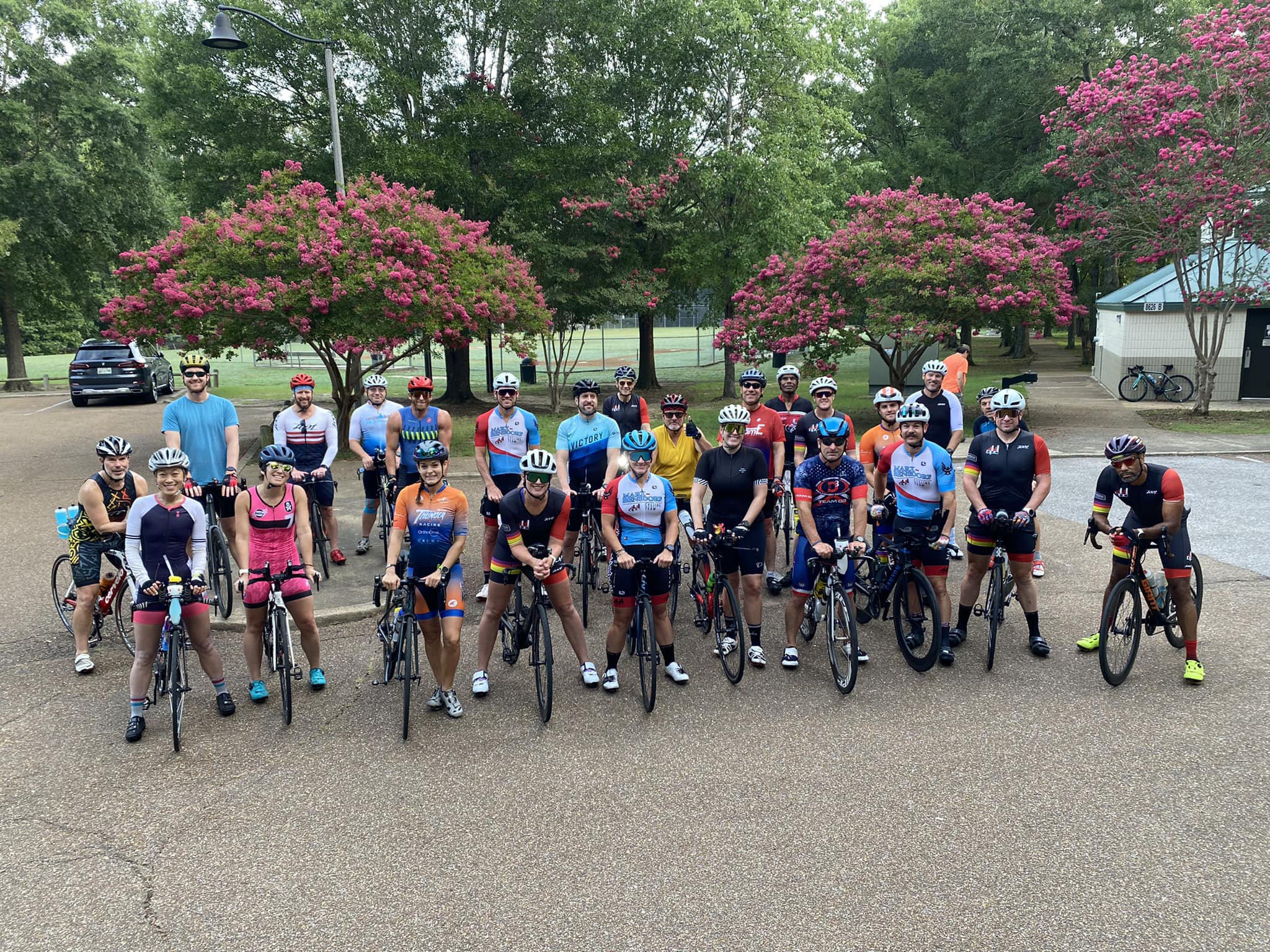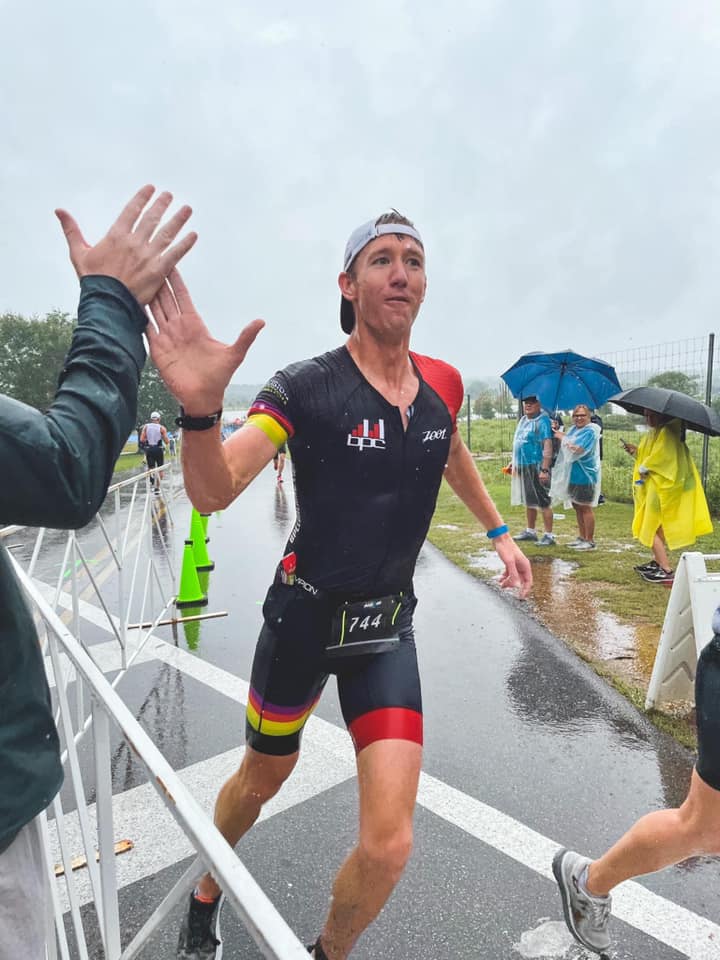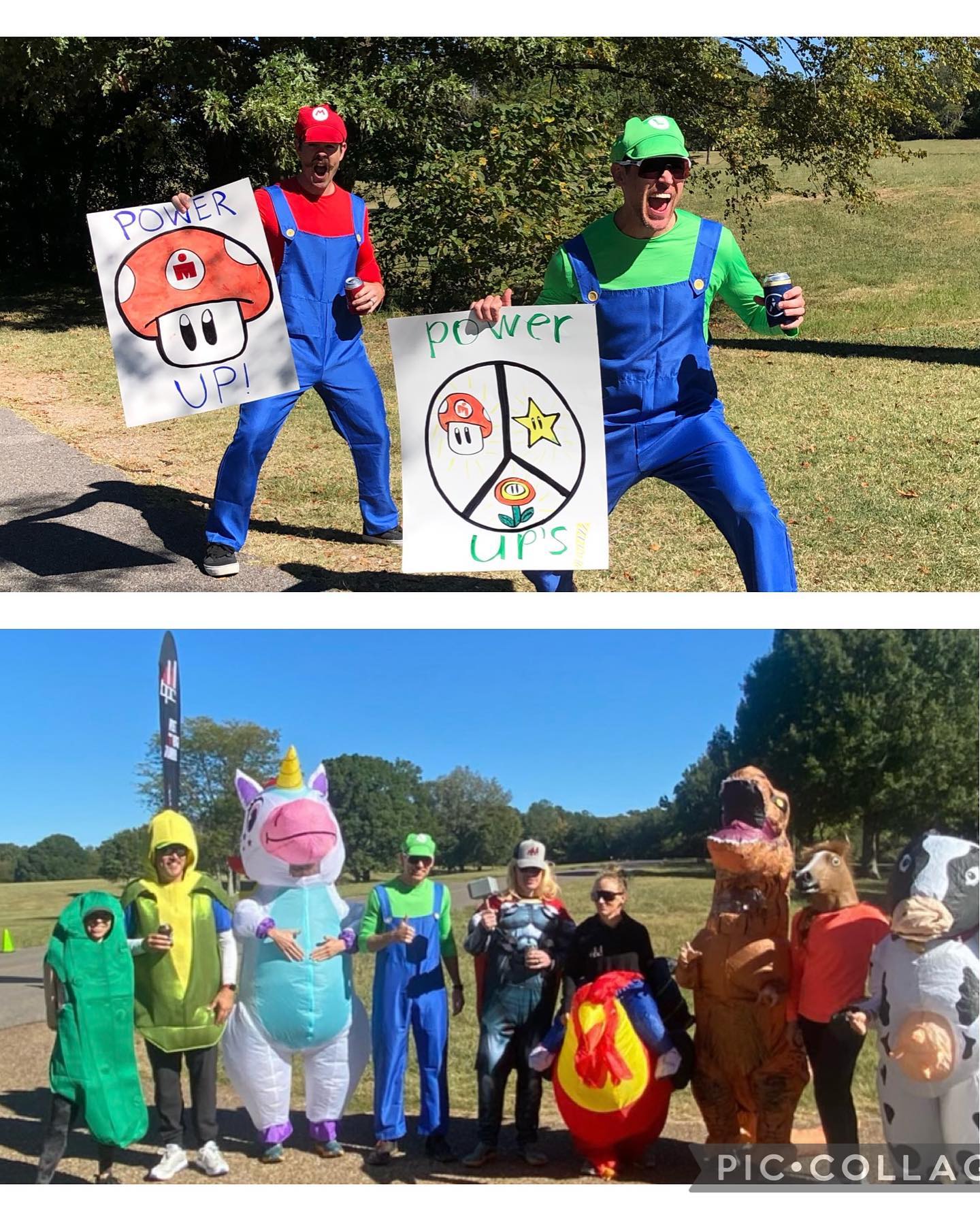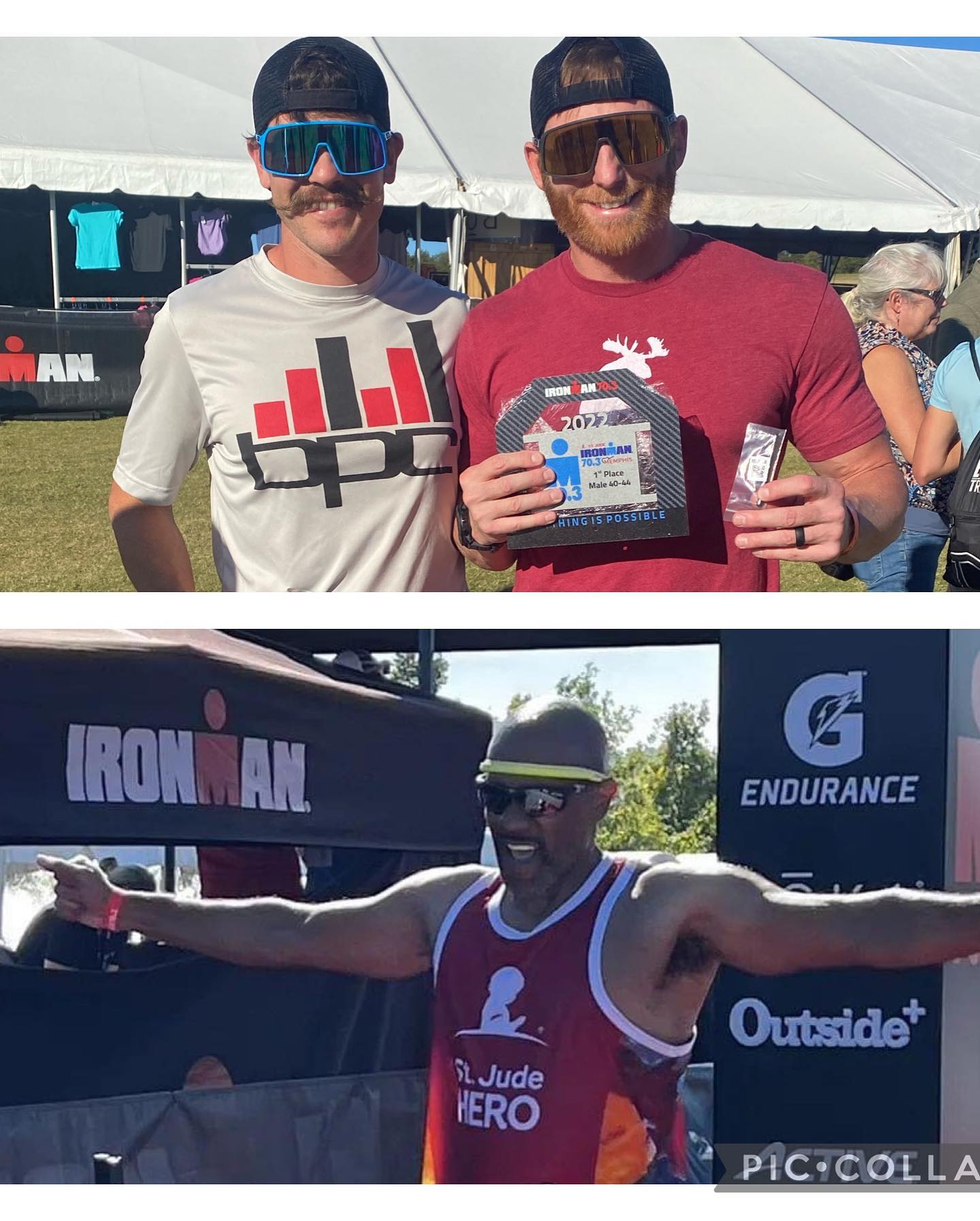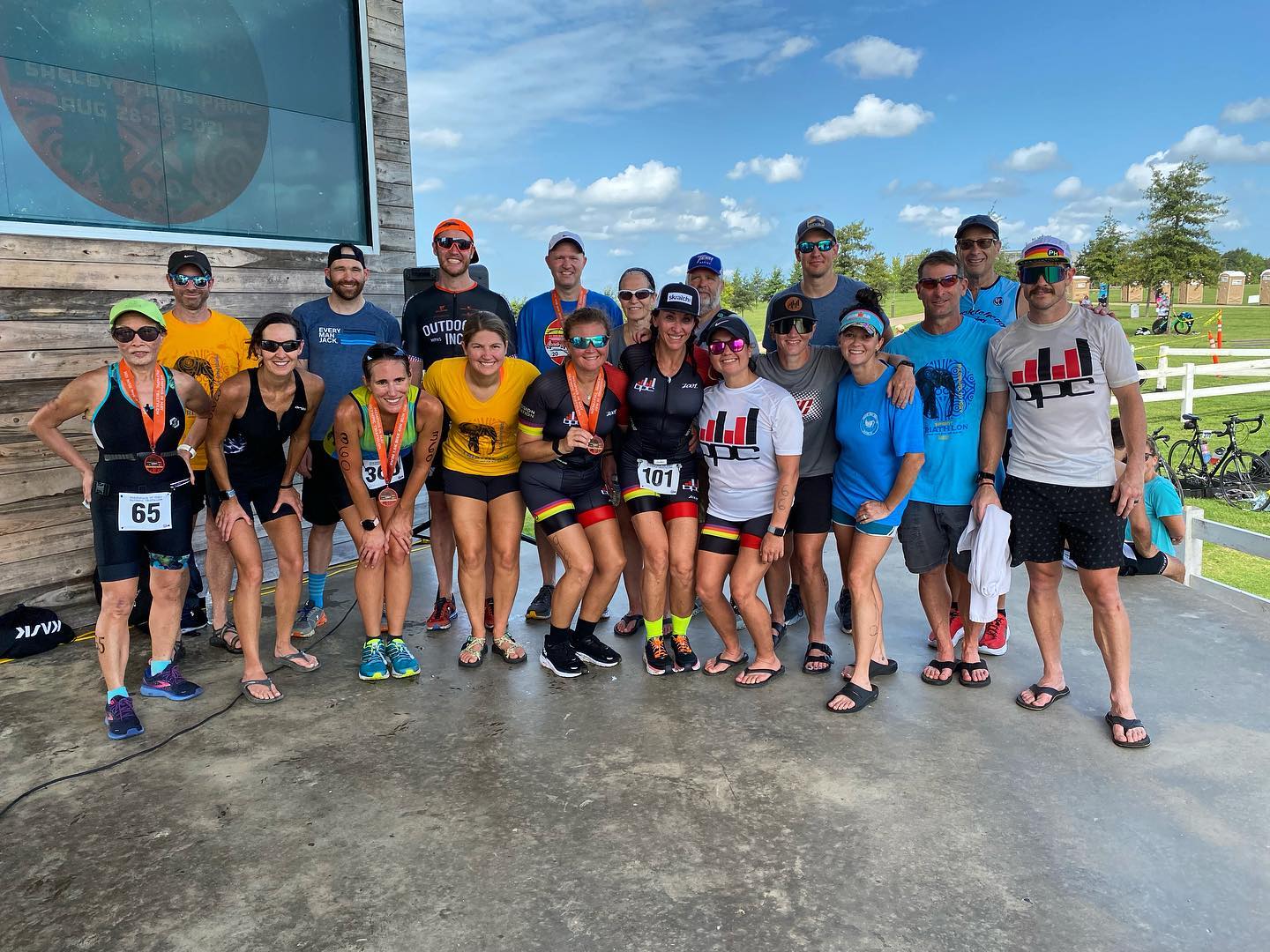 What's the cost?
You can take advantage of all of this for only $49 per month. That's a fraction of having a personal coach and way more beneficial than a one size fits all plan. Join anytime. Cancel anytime.
Experienced but been in hibernation?
Don't worry, we have a 4-8 week "road to consistency" plan to get your body prepared to handle 3 sport training again. We'll increase your number of training sessions progressively until you're up to a "full" training load.
Feel you need more help?
Are you a more experienced athlete looking to be the absolute best you can be? Need more attention or something more custom to work with a crazy life schedule? Check out our custom coaching packages.
Heck no!
Being from the Memphis area, a lot of our athletes are local and will target the Memphis in May Triathlon Weekend, as well as Ironman Memphis 70.3. However, Squad members have raced all over the world! Our training plan library allows you to set the end date of your specific event and it will populate all of your training.