We are proud to be a founding member of the Shelby Farms Open Water Swim Sessions. It's no secret that open water swimming has been a missing link in the Memphis  triathlon community for years. With so many newcomers planning to take on the Memphis Ironman 70.3, we new it was time to make this program happen.
The sessions are open to anyone at any level. In fact, we encourage you new triathletes to come out and conquer your fear of the open water, boost your confidence, and hone your open water skills. 
All of you veteran triathletes can finally work specifically on sighting, turning, and drafting while you increase your overall strength and endurance in the open water. 
All in a controlled, safe environment. Plus a BPC coach will be present at most of the sessions. So there's that.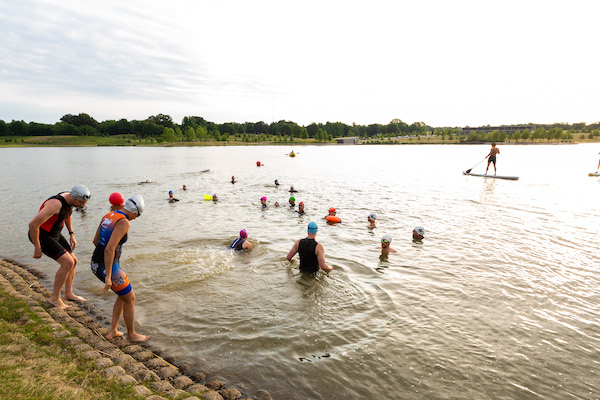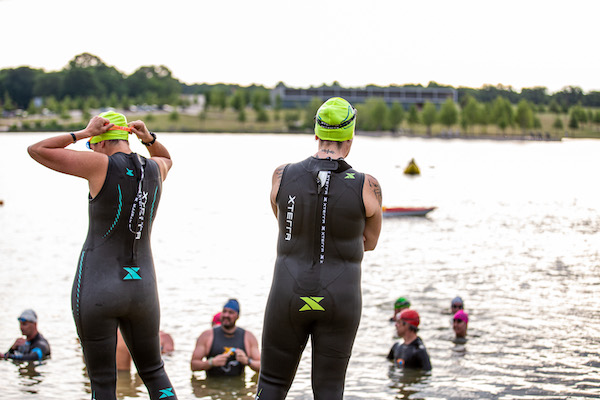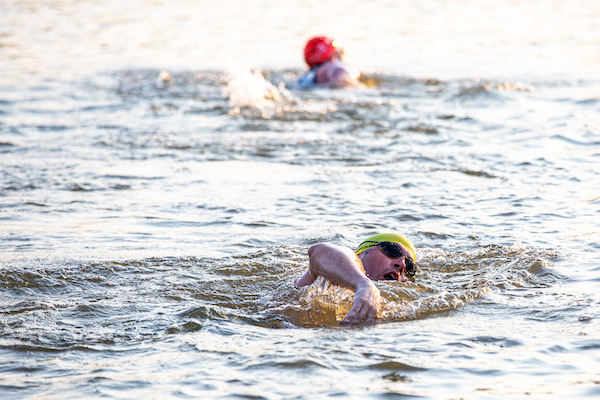 * All proceeds benefit Shelby Farms Park. All first time swimmers will have to pass a swim certification before swimming the full loop. Please read all rules on the Shelby Farms site before signing up. Swimming is ONLY allowed during these sessions. Swimming any other time will get you AND the entire program booted from the park.
We want to make sure everyone has an opportunity to take part in these sessions. So if you volunteer for one session as a safety spotter, you can swim the other daily session for free. The catch? You have to be quick because volunteer spots are limited.