Wait! Are you simply looking to make sure you get the right size bike first? Check out our Bike Sizing Service
Looking at getting a new bike, but love the position on your present rig? The New Bike Consult is for you.
Already have the bike you want to get fit on? Great. You're in the right place.
There's a good chance you happened upon this page because you fall into one or more of the following categories:
You are suffering from a bike related injury or pain that you want fixed.
You want to make sure you are maximizing speed and power.
You feel fine on the bike, but want the confidence in knowing you're in your ideal riding position.
Well, the good news is we've got you covered and you're not alone.
Fact: The single biggest improvement you can make on speed, performance, and comfort is NOT your tires, your wheels, your helmet, or your kit.
It's your bike fit.
You can have the fastest bike in the world, but if you're sitting up like a sail, you're LOSING a whole lot of potential speed.
On the other side of the coin, if you're so slammed by trying to be "aero,"
you may be LOSING a lot of power, oxygen, and again, potential speed.
Or you might be too far forward, or too far backward. Each impacts how your body fires those awesome muscles of yours.
Comfort issues?
That's a huge indication that you need some tweaks to that steed of yours.
Saying to yourself, "I'm new to this and not fast enough for a bike fit."
Nonsense! Everyone deserves to be comfortable on their bike. And you deserve to maximize that power your working to improve.
Start off with a PROPER fit and make sure you're getting everything out of your body that you can.
Our fit session includes:
Off the bike body and goal assessment
Shoe sizing and cleat positioning
On the bike dynamic video fitting
Option for adding motion analysis via LEOMO Type R system
So how long does this process take?
Typically you'll be in and out in about 60-90 minutes for a road bike, or 90-120 minutes for a triathlon or time trial bike. Unless of course you're in need of a bunch of adjustments. Or, your bike contains rusted out bolts that make adjustments tricky. Or you really like to chat.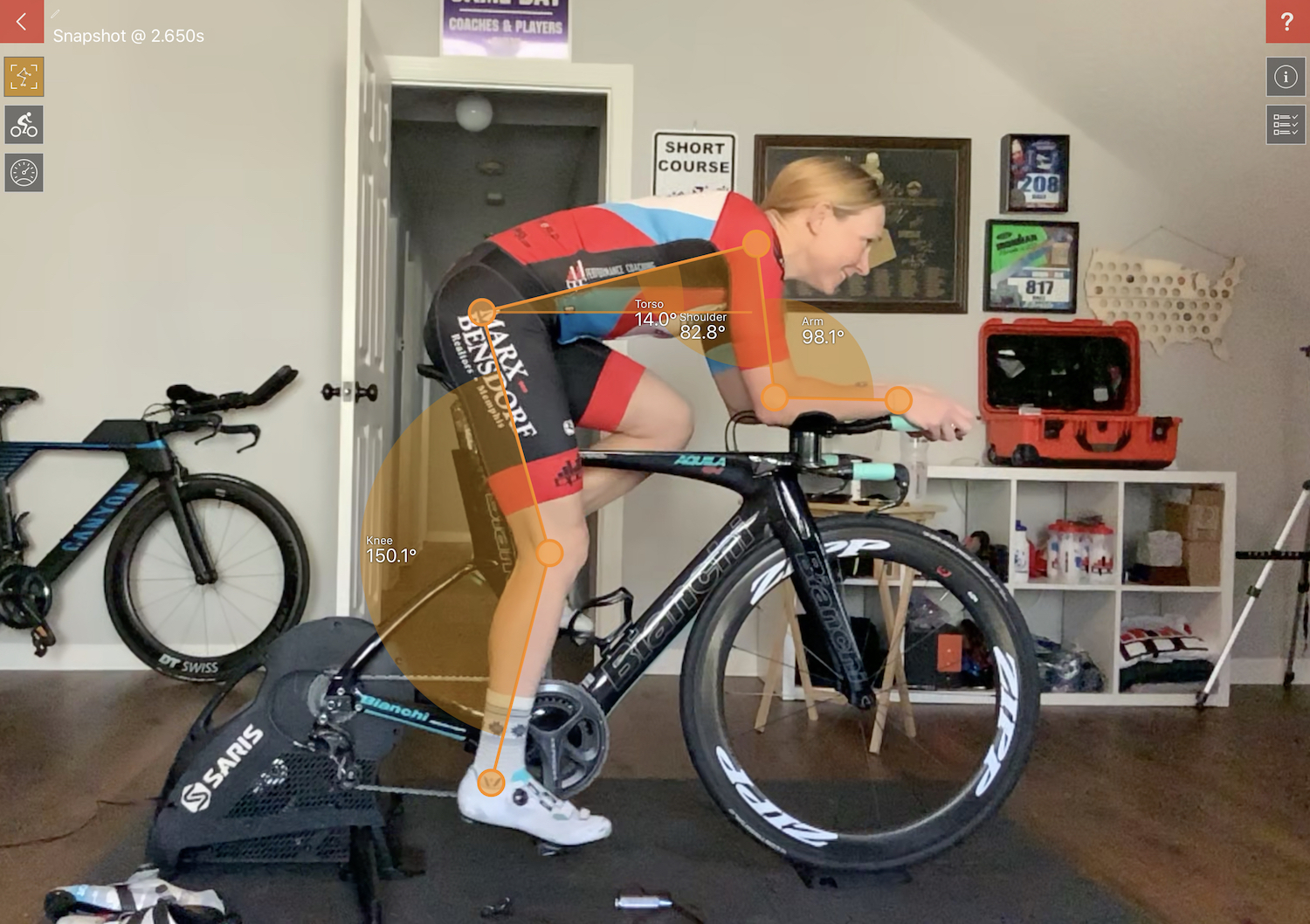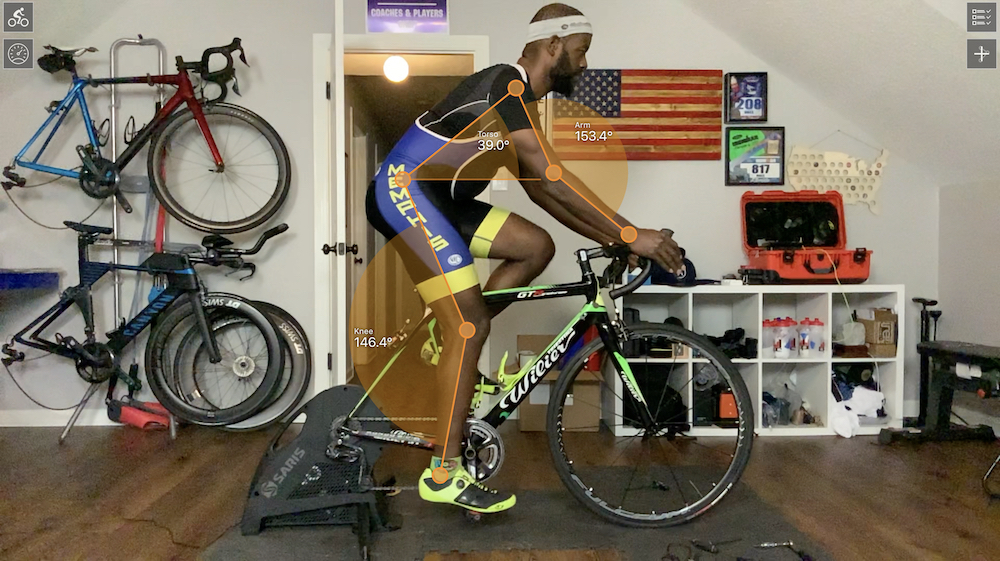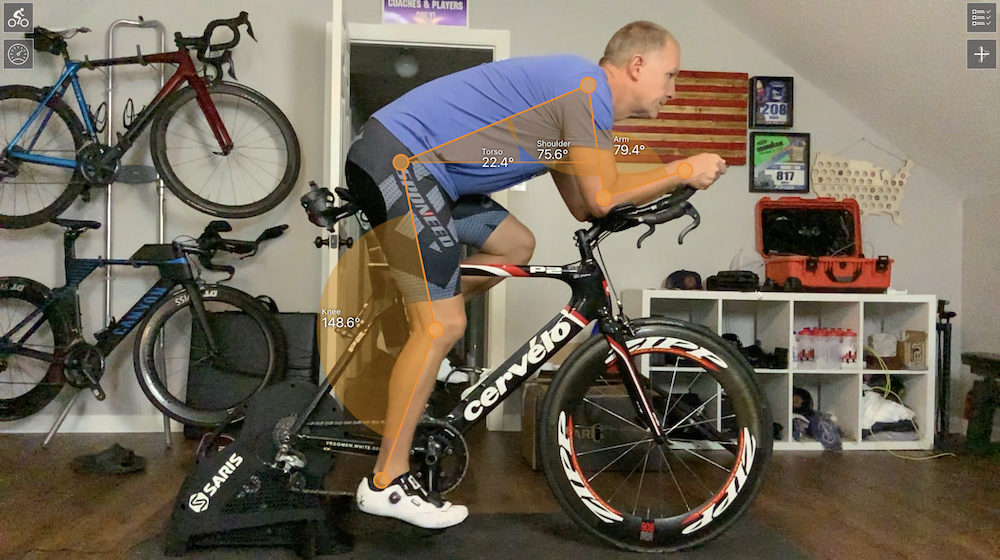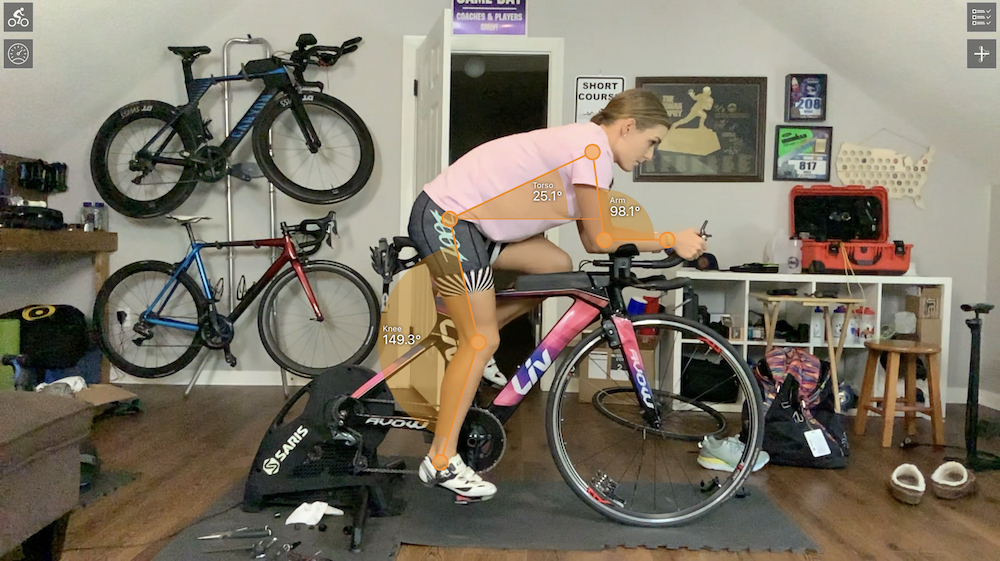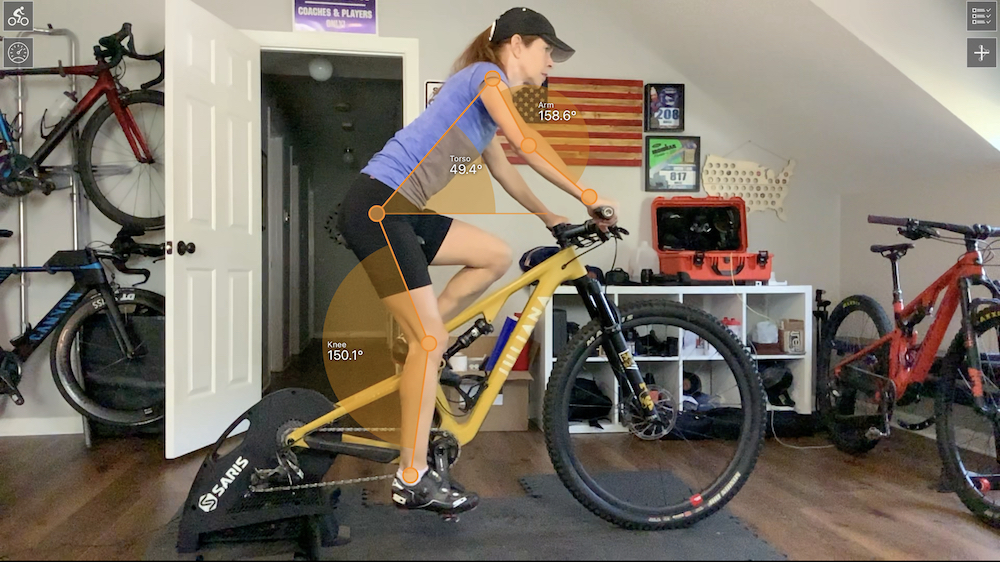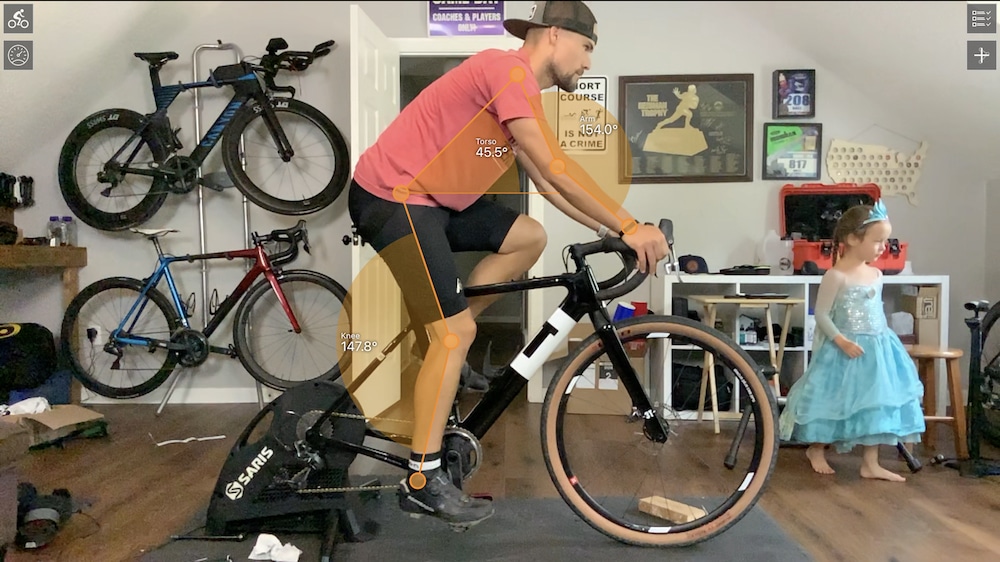 So how do you book?
Simply go to the scheduling section on this page and find a day and time that work for you!
Want to know what's even better?
The fit is not final when you go out the door. We encourage all of our athletes to get in a few rides, including their long ride, with the new fit. If for any reason you are not comfortable in the first 30 days, we will rework the fit for free.*
*Pending you've made no adjustments or changes to the equipment on the bike. This would require a new fitting session.
Pricing
Road Bike – $249
Tri or TT Bike – $299
Road or TT with LEOMO Type R Motion Analysis – $329
Pre-Purchase Fitting Package – $429 (includes sizing fit pre-purchase and full dynamic fit post purchase)
Coached athletes receive a $30 discount
Multiple Bikes – Full price for the first bike, $100 per hour (billed in 20 min increments) for each additional bike.
"I'd like to encourage anyone looking to alleviate knee pain and / or looking to increase power and efficiency on the bike to spend some time with Dale for a fitting. His general knowledge of kinesiology coupled with some pretty snazzy software / video analysis and his understanding of what type of athlete I am resulted in huge improvements for me...in one day. Specifically, I saw a 20 watt improvement in a 20 minute FTP test and a 35 watt improvement in a 5 minute all out effort. For someone that usually sees very incremental improvement over the months, these numbers represent a substantial jump for me. I should mention that I went to see Dale because I've been suffering from knee pain in both knees, especially during harder efforts. All I really wanted was to alleviate the pain and I got that, but I also got a nice - and unexpected - boost in power, something every cyclist wants. The guy knows what he's doing and I encourage anyone I don't race against to go see him!"
"Just to refresh your memory, I ride for Los Locos and you recently fit me to my Foundry Cx bike. Just wanted email you and thank you once again for an exceptional job. Hart, David Collins and myself just recently finished a gravel/road ride UP Tennessee that started from MS state line and ended at TN/Kentucky state line. Ended up being 205 miles. Ride was amazing and the weather was terrible. I am totally convinced that the bike fit played the most crucial role in not only finishing the ride, but riding strong for its entirety. Not once did my legs fade or a saddle sore emerge. Aside from the bike fit itself, but the tips in pedaling technique, stretching and overall body strengthening has made me the strongest I've felt in a while. I have shared my thoughts with anyone who has asked about the ride and I wanted to share them with you personally. You have a customer for life and I appreciate your dedication to your craft."
"Bike fits great and I'm riding faster than ever."